Production Planning Expert
Location: 
Setúbal, Portugal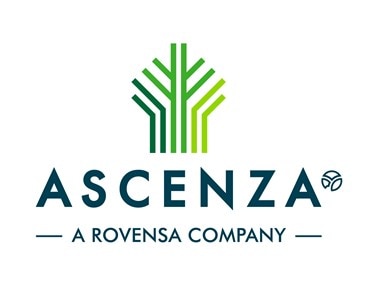 Ascenza is the crop Protection branch, a benchmark independent player in the off-patented South-European, Brazilian and Mexican markets, with a leading position in Iberia.
Missão:
Elaborar a proposta do plano de produção de forma a garantir a sua execução. Identificar possíveis "bottlenecks" e soluções para os resolver.
As suas principais responsabilidades incluem:
Manter o equilíbrio entre a procura/oferta através da revisão mensal dos forecasts comerciais recebidos;

Trabalhar em conjunto com o planeamento fabril para garantir o equilíbrio adequado entre a capacidade de resposta da fábrica, a eficiência de custos e o nível de stocks;

Analisar e gerir os dados emitidos pelo MRP (Plano de Produção, Compras e Capacidade Industrial);

Desenvolver modelos que permitam a análise de vários parâmetros de planeamento (exemplo: stock segurança, stocks máximos, entre outros) e posterior carregamento desses resultados no MRP;

Identificar oportunidades de melhoria e acompanhar a implementação das mesmas;

Acompanhar os pedidos de produção à fábrica e a sua execução;

Analisar "bottlenecks" e propostas para os solucionar;

Preparação do plano de compras (N+11) a ser transmitido à equipa de compras.
O talento que procuramos:
Licenciatura em Gestão, Economia, Engenharia ou Gestão Industrial;

Experiência mínima de 3 anos em Supply Chain, Gestão Industrial ou Planeamento;

Conhecimentos de informática na ótica do utilizador

Conhecimento de inglês (falado e escrito)

Domínio das seguintes ferramentas informáticas: ERP, Business Intelligence, Material Resource Planning (MRP) e SAP

Excel Avançado

Boa relação interpessoal e capacidade de trabalhar em equipa;

Sentido crítico e de compromisso;

Boa capacidade de organização, sentido de responsabilidade, compromisso e autonomia.
Oferecemos:
Excelente oportunidade de ingressar numa empresa internacional;

Remuneração e benefícios de acordo com a posição e experiência.
Se achas que pode ser o próximo passo na tua carreira, envia-nos a tua candidatura!
Apply now »