Nutrition Product Management Specialist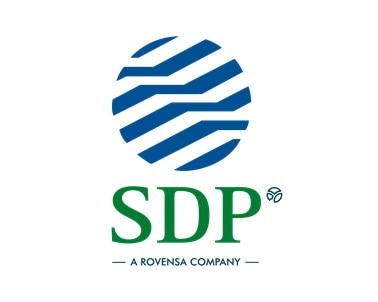 TSDP is specialized in cutting-edge adjuvants, which increase the persistence and maximize the performance of agrochemical products.
Afin d'accompagner notre évolution, nous sommes aujourd'hui à la recherche d'un chef de produit Nutrition H/F en CDI.
Directement rattaché(e) au Responsable Marketing, vous serez chargé(e) de :
Gérer le portfolio actif SDP avec la mise à jour des argumentaires, le suivi de l'évolution des ventes, l'évaluation de la concurrence,

Mettre en place des actions marketing auprès des équipes de vente,

Participer à l'élaboration de nouvelles spécialités au sein de SDP,

Participer à l'intégration des références du groupe Rovensa dans le portfolio commun,

Participer aux réunions techniques de développement produits,

Proposer des dispositifs expérimentaux avec les équipes d'expérimentations aux champs,

Collecter des résultats des essais pour restitution aux équipes commerciales d'argumentaires technico-économiques,

Apporter un appui technique aux équipes de vente en France et à l'international.
Description du profil
Diplômé(e) d'un cursus de type Bac +2 ou plus dans le domaine de l'Agriculture/ Agronomie, en protection des cultures, en production végétale ou en nutrition des plantes, vous justifiez au moins de 3 années d'expérience réussie sur des fonctions similaires.
Vous êtes organisé(e) et réactif(ve).
Vous êtes capable d'aller chercher l'information et renouveler les argumentaires. 
Votre aisance sur la vulgarisation de données scientifiques au profit du marketing et de la vente vous permettra de réussir dans ce nouveau challenge.
Apply now »