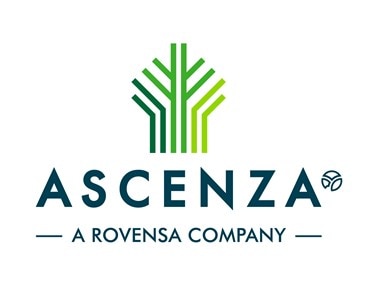 Ascenza is the crop Protection branch, a benchmark independent player in the off-patented South-European, Brazilian and Mexican markets, with a leading position in Iberia.
We are currently looking for a Sales Representative for the Paris area on a permanent basis.
You will report directly to the Sales Director for the North region. Your responsibilities will be:
Launching and developing natural bioprotection offers 
Leading the customer sales force to develop our sales
Monitoring customer needs by meeting with decision makers
Follow the agricultural sectors, chambers of agriculture, prescription and official services for the good referencing of our products
Implementing promotional actions for the range
Negotiate quantities and prices with cooperatives and traders as well as with regional agricultural distribution purchasing groups
Provide technical and marketing support to the technical departments and sales forces of our clients in order to ensure the proper marketing of our products
Produce a half-yearly business plan for the region to which you are assigned
Define the budget required to implement the action plan
Your profile:
A minimum of 2 to 5 years of higher education with an agricultural orientation (such as BTSA Plant Technologies, Agricultural /Agronomy Engineer with a Plant Production or Crop Protection option),

At least 5 years of technical and commercial experience with a supplier of bioprotection or phytosanitary products 

Excellent knowledge of the agricultural world and agricultural distribution

Curious, creative, dynamic, rigorous, you have a commercial sensitivity and a taste for human contact and challenges.

Your adaptability, your relational flexibility, your ability to listen and your capacity to argue and convince will enable you to succeed in this position.

Good command of animation and communication techniques

Strong proposal skills, autonomy and organisational skills

You will enjoy working in a team of a human scale, within an international group, and we offer you the opportunity to join a team driven by ambitious projects.

 
Apply now »