Area Manager Nord-Centro Italia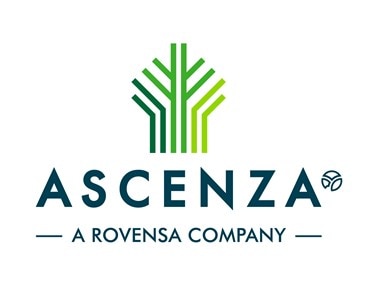 Ascenza is the crop Protection branch, a benchmark independent player in the off-patented South-European, Brazilian and Mexican markets, with a leading position in Iberia.
The resource must ensure commercial supervision in the assigned area, managing the current business and developing the market in accordance with the established Commercial Policy and ensuring the achievement of the expected commercial results (margin and sales targets). Coordinates the local network of resources (employees and agents) assigned.
Sales Management
Contributes to the definition of the area forecast

Ensures the full and correct application of the Commercial Policy.

Manages and monitors the assigned Team to ensure the achievement of the planned sales objectives, primarily in terms of margin and as a consequence of TopLine

Develop periodic reports for the Management (Sales Manager, Country Director) according to the models and timing required by the Company, respecting the deadlines and ensuring the accuracy and completeness of the information.

Coordinates and monitors the taking charge of orders, ensuring the correct and complete sending of the documentation to the Customer care.

Ensures the correct and complete compilation of customer lists, ensuring that they are created and sent within the times indicated by the Company

Monitors and guarantees the payment of purchases according to the terms and timing agreed with customers and in accordance with the company Credit Recovery Policy. Monitors and coordinates credit recovery on the basis of Customer Care reporting, which supports the definition of any repayment plans.

Is responsible for respecting the accruals set aside on the basis of the discounts agreed with customers.

Develop the business in accordance with the plans defined for its area of ​​expertise

Visit and manage key customers

Supports the development of corporate marketing campaigns

Monitor compliance with the investment budget assigned to him

Collect and share information on competitors and their commercial activity in the area.
Team Management
Organizes and directs the work of assigned resources (employees and agents)

Ensures them adequate information, training, coaching and supervision.

Monitor team performance, identifying skills and performance gaps and taking action to fill them, in collaboration with Management.

Proposes the qualitative and quantitative objectives of teams and individuals that determine the calculation of the vendors' variables, for approval by the Sales Manager and the Country Director.

Make salary review proposals for the team.
Apply now »