Mechanical Technical Operator
Location: 
Setúbal, Portugal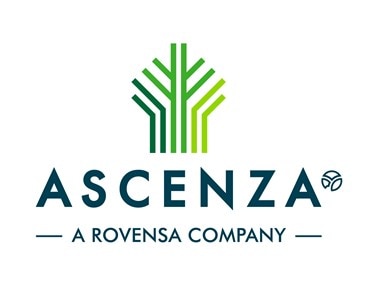 Ascenza is the crop Protection branch, a benchmark independent player in the off-patented South-European, Brazilian and Mexican markets, with a leading position in Iberia.
Missão:
Realizar as atividades necessárias ao nível da manutenção fabril, garantindo o cumprimento dos procedimentos estabelecidos e as boas práticas de manutenção.
Principais Responsabilidades da Função:
Realizar diagnóstico e garantir as manutenções preventivas e corretivas de máquinas e equipamentos, conforme os procedimentos definidos e normas técnicas.

Garantir e efetuar seguimento do planeamento de ordens de trabalho.

Garantir o cumprimento dos procedimentos e normas internas estabelecidas.

Identificar proactivamente oportunidades de melhoria.

Contribuir na recolha e análise de indicadores definidos.

Aplicar e promover as boas práticas de manutenção.

Identificar e informar as ideias de melhoria de eficiência energética

Zelar pelo correto funcionamento dos equipamentos ao nível da segurança, qualidade, ambiente e eficiência energética.

Implementar de forma consciente as recomendações em termos de Segurança, Ambiente e Qualidade veiculadas em sede de briefings de inicio de jornada de trabalho.

Colaborar ativamente com a chefia na identificação e reporte de desvios ao previsto no que respeita à Segurança, Ambiente, Qualidade e Energia.
O talento que procuramos:
9º Ano de escolaridade

Experiência relevante na área (preferencial)

Conhecimentos na área do ATEX (preferencial)

Experiência em mecânica e/ou serralharia industrial

Conhecimento de Processos de Soldadura

Conhecimentos de Pneumática

Conhecimentos de Hidráulica
Candidaturas até ao dia 17 de Março
Apply now »